Governance is critical to effectively run an organization. The overall goal of governance is to ensure that the objectives of the organization are achieved and the interests of various stakeholders are protected. FMSF thus, works towards attainment of this objective by promoting good governance practices in the development sector.
Over the years, through extensive study and research, we have gained expertise in the area of NPO Governance.
We are involved in:
Setting up of governance processes
Trainings & Workshops
NPO Governance Tool Box Series
Publications
Setting up of Governance Process
FMSF also facilitates the process of setting up good governance systems by reviewing the existing governance practices and suggesting robust practices commensurate with the size and scale of the organization. This includes:
Developing Governance Manual
Developing Conflict of Interest Policy
Reviewing bye-laws
Streamlining Board Processes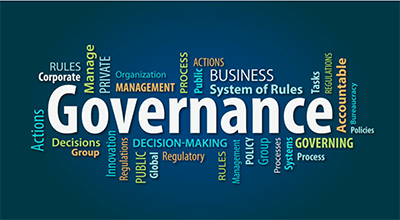 Trainings / Workshops on Governance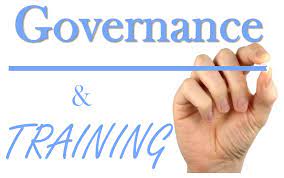 FMSF conducts training programs and workshops focusing on Organizational Effectiveness through Good Governance Practices. Apart from organizing workshops and consultations, members of the FMSF Resource Team also facilitate workshops organized by other agencies.
NPO Governance Tool Box Series
NPO Governance Tool Box Series is a humble effort in the direction of providing adequate literature that deals with governance related practical issues that we come across in our day to day functioning. FMSF initiated the Governance Tool Box Series in July 2012. The series is circulated through mass mail as NPO Governance Tool Box Series, and contains a total of 32 issues that touches upon various aspects of governance of an organization. Each issue comes with a self assessment tool for NPOs to assess and address the critical areas.
Click here to view the published issues
Publications
We recommend our latest publications
Governance and Finance Handbook for NPOs – 5th Edition
Governance Tool Kit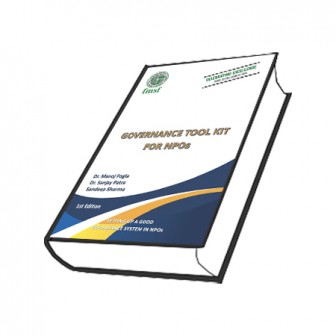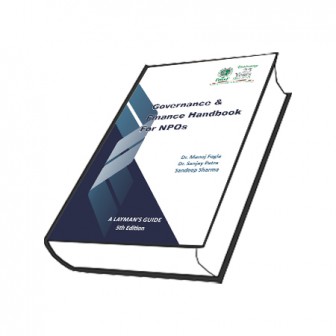 To know more about the books and to order your copy please click here